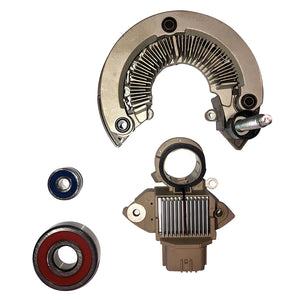 Offshore Repair Kit XT Series - 170AMP - 12V
Balmar's 70-XT-170 is an offshore repair kit for the XT Series, which includes bearings, a rectifier, brush and regulator assembly. 
Features:
This product may not be returned to the original point of purchase. Please contact the manufacturer directly with any issues or concerns.