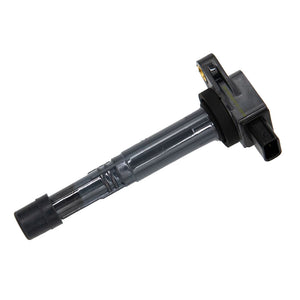 Premium Replacement Ignition Coil for Honda Outboard Engines 2004-2007
This ignition coil fits 2004-2007 (135 & 150HP) Honda outboard engines.
Replaces:
Honda Ignition Coil 30520-RRA-007
Honda Ignition Coil 30520-PNA-007
Honda Ignition Coil 30520-RAA-007
SIERRA Ignition Coil 18-7494
CDI Electronics Ignition Coil 180-0001
*ARCO Assurance 12-month part and labor warranty protection  
This product may not be returned to the original point of purchase. Please contact the manufacturer directly with any issues or concerns.